Aon Policy
Aon's Modern Slavery Statement
Aon's Modern Slavery statement is made pursuant to section 54 of the Modern Slavery Act 2015. It applies to the operating companies of Aon plc ('Aon') listed in Appendix 1 of the statement, and their operations in the United Kingdom and to all persons who work for or on behalf of Aon in respect of such operations. The statement covers the period for the financial year ending 31 December 2022 and describes Aon's present and ongoing commitment to prevent modern slavery and human trafficking from taking place in Aon supply chains and business.
Download Statement (PDF)
ESG Impact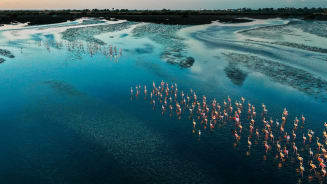 Cyber Labs
Stay in the loop on today's most pressing cyber security matters.
Environmental, Social and Governance Insights
Explore Aon's latest environmental social and governance (ESG) insights.
Insights for HR
Explore our hand-picked insights for human resources professionals.
Navigating Volatility
How do businesses navigate their way through new forms of volatility and make decisions that protect and grow their organizations?
About Aon

Our Story

At Aon, we exist to shape decisions for the better - to protect and enrich the lives of people around the world.

About Aon

Our Values

At Aon, our values define who we are as colleagues and are the foundation of all we do.

About Aon

Leadership and Governance

Our success is based on an unwavering commitment to personal and professional integrity, ethics, honesty and fair dealing.