Let's partner to make better decisions together.
Working as a united firm, we bring dozens of capabilities together to help clients address their most complex challenges and opportunities.
How Aon Can Help
Discover what we can do for you: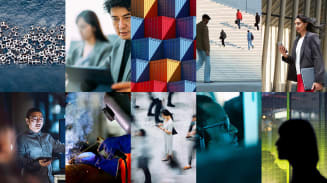 Report Available Now
Global Risk Management Survey
Perennial Risks, New Realities
Trade, technology, weather and workforce stability are the central forces driving today's risk landscape. While each of these forces individually impact risk exposures, their growing interconnectedness adds to the complexity and challenges business leaders face.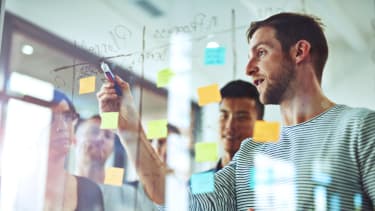 Addressing the Wellbeing Disconnect With a Data-Informed Strategy
Connecting Investment to Need
Companies recognize wellbeing is more important than ever; however, the programs they offer don't always match up with what their employees want or need.
Explore. Subscribe. Grow.
Whether you're navigating climate change and sustainability, digital acceleration, workforce resilience or more, today's leaders need access to powerful insights to make better decisions.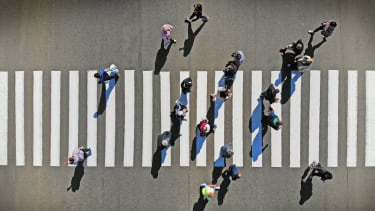 Industry Experience Matters
Tailored advice for you
While we all face many of the same global challenges and opportunities in the age of great volatility, each industry is unique and requires dedicated expertise. Explore our industry research and insights.
Aon is in the Business of Better Decisions
Aon exists to shape decisions for the better — to protect and enrich the lives of people around the world. Our colleagues provide our clients in over 120 countries and sovereignties with advice and solutions that give them the clarity and confidence to make better decisions to protect and grow their business.
50K+

Colleagues around the world.

120+

Countries and sovereignties where we operate.