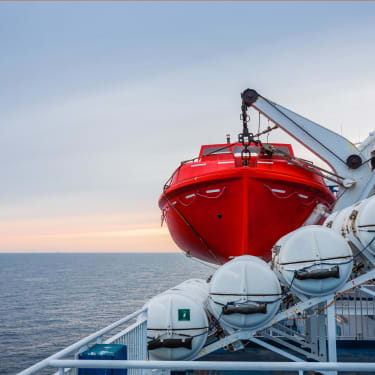 Capability Overview
Risk Retention
Finding the most effective balance between risk retention and transfer is key to a successful risk financing strategy.
Optimize Retention Levels
In recent years, challenging insurance market conditions have driven rate increases, capacity constraints and tightening terms and conditions for insurance buyers. This trend has significantly impacted risk management budgets, causing many organizations to consider retaining more risk, often using alternative risk financing options like captives and protected cells.
At Aon, we help organizations optimize retention levels using advanced actuarial techniques benchmarked against one of the industry's most comprehensive datasets. We work collaboratively to design tailor-made risk financing strategies that help clients manage and reduce their total cost of risk and improve access to capital using retention vehicles such as captives.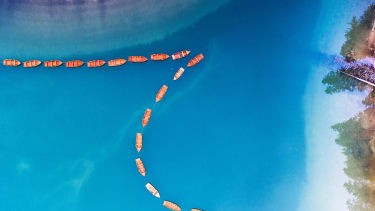 Captive Insurance
A captive is a licensed insurance or reinsurance company owned by a parent organization that insures or reinsures the risks of its parent and associated companies. Once set up, a captive works in the same way as a commercial insurance company.
Keep Exploring
Unlock new perspectives across our entire risk capital portfolio by exploring the latest insights and research from our team.