All Industries
Insights and Advice, Tailored to Your Needs
Discover how our industry-focused teams can support your business.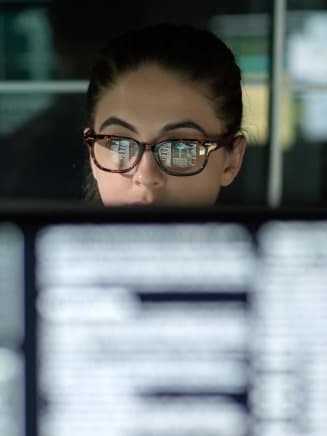 Explore Industry Results From Aon's Global Risk Management Survey
Putting You at the Center
While clients in every industry face many of the same global challenges and opportunities, each industry is unique and requires dedicated support. At Aon, we harness a wealth of industry-focused data, analytics and insights to deliver tailored solutions centered around your specific needs as a client.

To learn more about how we can support you and your business, dive deeper into our industry perspectives and insights below.